Superior Quality Vibrating Screen
---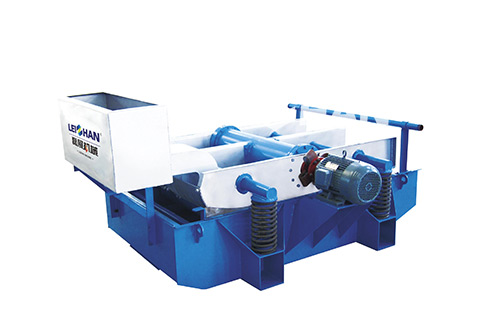 Vibrating screen mainly used for removing various impurities of the pulp suspension. Vibrating screen has the advantages of large vibration amplitude, strong screening ability, high efficiency, low noise, easy operation and low power consumption,etc.
Vibrating Screen Main Specification
Area of Screen(m2): 1-3
Product Capacity of Hole screen(t/d): 7.5-75
Product Capacity of Gap Screen(t/d): 3.5-25
Input Pulp Concentration of Hole screen(%): 1.0-1.5
Input Pulp Concentration of Gap Screen(%): 0.5-0.8
Motor power(Kw): 2.2-7
We can offer the full paper pulping line equipment, included paper pulp screening equipmeny, paper pulp cleaning equipment, paper pulper,etc. Welcome email us for any need about paper pulping at anytime. Email address: wastepapermachine@gmail.com.