Cheap Price Felt For Paper Making
---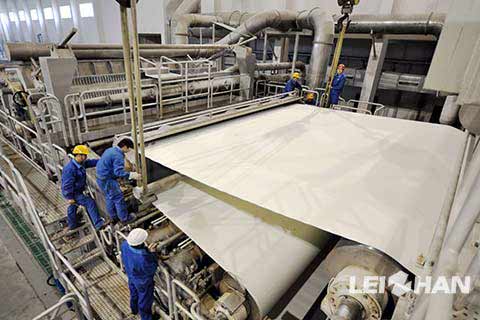 The function of paper machine felt is in charge of removing water from wet paper. Therefore, the basic function requirements of paper making felt as following:
Paper Making Press Felt Competitive Advantages
1. High dehydration: Removing as much moisture as possible;
2. Wet paper and paper machine felt close together, stable conveying wet paper;
3. Never appear serpentine, deviation, vibration, wrinkle phenomenon;
4. Good wear resistance, not easy to shed;
5. Short adaptation time can reach fastest speed
If you want know the price of felt, please contact us by email.
Our email: paperrecyclemachine@gmail.com