High Quality Pressure Screen Basket Manufacturer
---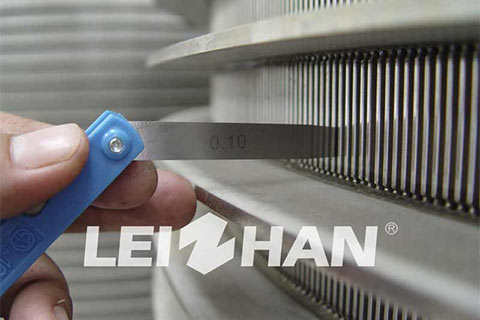 Screen Basket is a quick-wear part for pulp making equipment pressure screen, it divided into hole screen baskets and slotted screen baskets. In paper pulp screening process, in order to get high quality pulp, first is coarse screening, in charge of remove some large impurities, then is fine screening, used to remove the small impurities.
Pressure Screen Baskets Features
Material: Stainless steel
Type: Slotted screen baskets, hole screen baskets
Hole screen baskets: always used for coarse screening, aperture ratio is 15%
Slotted screen baskets: used for fine screening, the screen slot is adjustable, aperture ratio is 5%-8%
The screen baskets we supply is mainly used for M.C.Pressure Screen and Inflow Pressure Screen, adopt high quality raw material, which is wear-resistance and long service life. Besides, we provide the complete pulp equipment for paper mill, any details, consult us: wastepapermachine@gmail.com.