RF Series Double Disc Refiner
---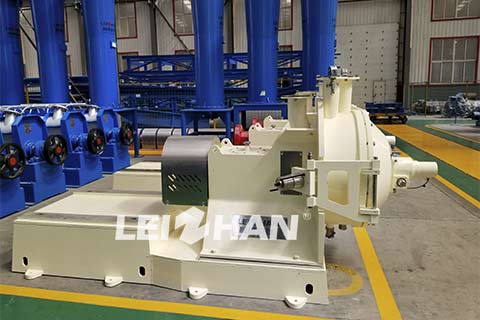 Double Disc Refiner is mainly used for pulping, improving slurry beating degree to satisfy the paper making demand. Meanwhile, this equipment can improve the efficiency of paper making line and make more economic benefits for customers.
The Main Feature Of Double Disc Refiner
1. It can be installed various tooth refiner plates, Suitable various raw material such as wood pulp, mechnical pulp, chemical pulp, waste paper pulp,etc.
2. Adopt constant power control system, beating effect is stable.
3. Accurate retract mechanism, easy to control, the beating effect is good.
There are so many details about Double Disc Refiner. We also can offer paper pulp making equipment, if you have an interest about it, please free to contact me: paperrecyclemachine@gmail.com.