Working Principle of Drum Pulper
---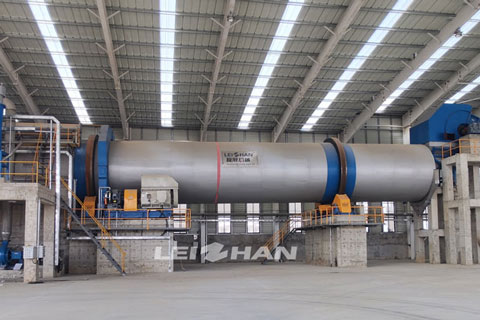 Drum pulper is the most popular mild pulping equipment in the market.
Working Principle of Drum Pulper
1. The waste paper enters the pulping area of the rotary drum hydraulic pulper together with water and chemicals, and the waste paper is wetted by water and chemicals to a concentration of 14-18% in the pulping area.
2. The drum is slightly inclined to continuously promote the waste paper shredding process.
3. The scraper on the inner wall of the drum drives the waste paper to the highest point and falls into the drum.
4. Spray water in the screening area to dilute the pulp to a concentration of 3-5%, good pulp can pass through the screen holes, and impurities can be left in the barrel and discharged.
If you are interested in paper mill pulp production line and drum pulper system, please feel free to consult us.
Email: paperrecyclemachine@gmail.com