Waste Paper Recycling D Type Hydrapulper
---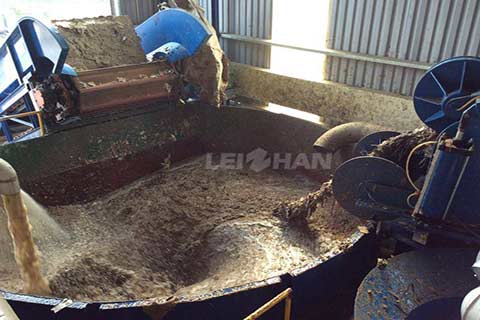 Compared with the traditional hydrapulper, D Type Hydrapulper could shorten the time of pulp breaking and increase productivity without increasing the volume and momentum. D type hydrapulper rotor and the outlet tray are above the pulper tank surface to form a low-pressure flow surrounding the rotor to make the coarse impurities into the dregs well from the heavy dregs mouth with regularly sending under the use of grab.
Features of D Type Hydrapulper
1.Pulper rotor off -center position, so that the waste paper could touch the rotor more quick, higher frequency.
2.The tank is made by welded steel,outside of mouth is ultra high strength steel,which used to strengthen tank, in the bottom of cone have deflector, which can make the paper pulp reflux circulating.
3.Pulper rotor and pulp tray is higher than pulper groove bottom plane, which can reduce the pulper rotor and impurities contact, so that prolong life-span, preventing the twisted rope winding on the rotor.
Anyone interested, welcome email us for further details Email address: paperrecyclemachine@gmail.com