Low-Cost D Type Hydrapulper
---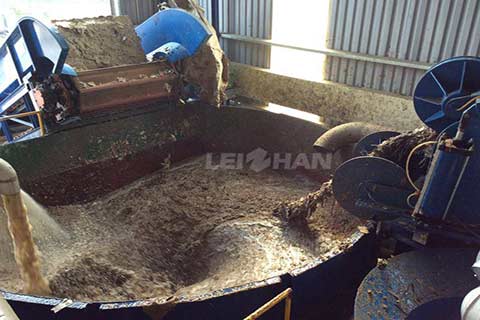 D type structure, which improves the work efficiency, and it can be used for pulping wastepaper & wet strength paper. D Type Hydrapulper is mainly used to crush pulp board, wastepaper, deinking, and pulp purification.
D Type Hydrapulper Technical Features
1.With low power consumption, high breaking efficiency by using fox rotor.
2.With three sets of bearings on drive, enhance service life of equipment, reduce maintenance costs
3.Using a complete set of European standard belt wheel, can shorten maintenance time, improve work efficiency, reduce operating costs.
4.More than 25 m³ normal volume of hydrapulper is equipped with drive support.
This machine can promptly crush wastepaper, with large capacity, low power consumption, and saving vapor medication. And it is easy to maintain, with long service life, low noise, and the vibration is not strong, in stable operation, also it can save energy.
About price of D type hydrapulper, welcome to email or message us. Our email: paperrecyclemachine@gmail.com