High Capacity Chain Conveyor For Waste Paper
---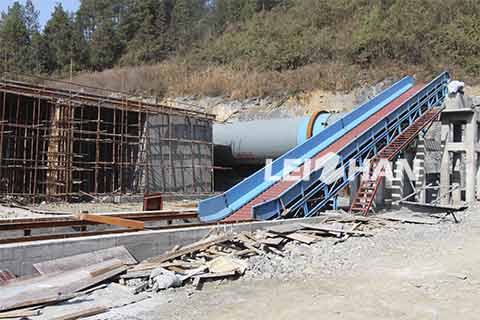 Waste paper chain conveyor used for conveying waste paper and pulp board to the drum pulper or hydrapulper to make toilet tissue paper, writing paper, kraft paper, fluting paper, test liner,etc. Intended particularly for loading of waste pape(loose or in bales) or chemical pulp into a pulper. As to the design, basic dimensions and parameters may differ and can be adapted to particular projects. Waste paper (loose or in bales), respectively chemical pulp, is loaded in a hopper and from here conveyed by means of a conveying chain or a band to its discharging point where falling into a pulper chest.
Product Description
Raw Material: waste paper,wood pulp materials
Output: corrugated paper, kraft paper, fluting paper, cardboard paper, test liner, toilet tissue paper roll.etc.
Processing Mode: waste paper recycling and paper pulping system in paper mill
Our chain conveyor adopts specially made chain drive one-time impact stamping, trough plate to convey material, which has advantages of large capacity, low motor power, less wear, reliable operation and highn efficiency. Any needs or question, welcome to contact with me: wastepapermachine@gmail.com.