China D Type Hydrapulper For Pulping And Paper Machine
---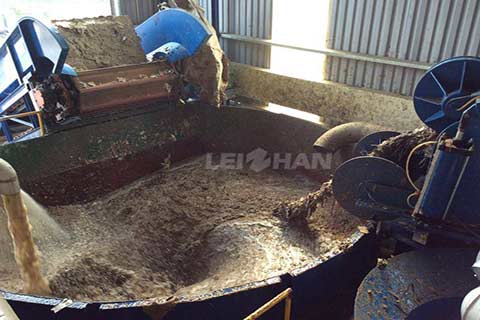 D type hydrapulper adopt new type energy-saving VOKES rotor strengthens hydraulic and fiber relief. D type structure changes slurry flow ways, make contact between pulp and rotor more quick and frequent. The mechanical action is enchanced, pulping time is shortened so that the capacity is improved.
when D type hydrapulper work with hydrapurger, drum screen, ragger, rope cutter and grapple and form continuous pulping and deslagging system, the larger light and heavy impurities in pulper can be rejected in time, which avoid pulping  the impurities, reduce the following equipment burden. At the same time, it take less time to stop and clean, improve the whole system dealing capacity.
Leizhan is a professional manufacturer of paper pulping equipment, which supply the full set of paper pulping line equipment and various kinds of paper making machine, paper machine spare parts,etc. Welcome email us for any needs. Email: wastepapermachine@gmail.com.