Pulp Chest Agitator For Paper Pulp
---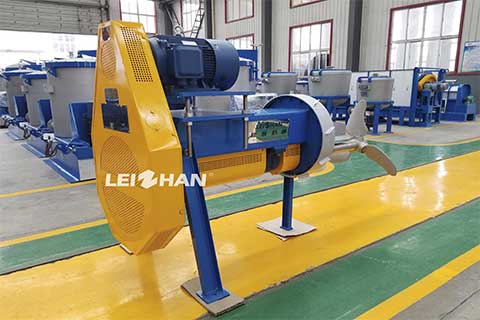 Pulp Chest Agitator mainly usaed for stir pulp cyclically in chest to maintain the pulp liquid in suspending condition which ensure the pulp components even distribution, which adopts advanced blade desgin, strong thrust. It can be adjusted the angle according to the concerntration of the slurry.
The Main Features Of Pulp Chest Agitator
1. This equipment equipped with a feed diluted slurry box, pulp inlet consistency flow stability;
2. The lower part design of sieve plate have gas sealing box, with self-cleaning function;
3. The eccentric rotor in excitation device, safe and durable;
4. The screen area with water spray device, which is beneficial to fiber recycling;
5. Low power consumption, simple operation, easy maintenance.
All our equipment adopts the most advanced technology in the world. After the equipment is put into production, it can bring great economic benefits to customers. Welcome email us for consulting our products. Email Address:
wastepapermachine@gmail.com.