Paper Machine Dryer Cylinder
---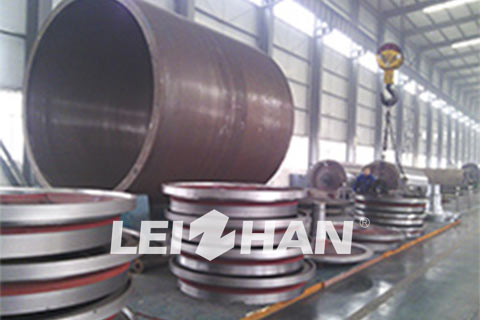 The high quality paper mill dryer cylinder is the main equipment of paper machine drying. The paper making Dryer Cylinder is heated by steam from boiler, its heat can dry the paper sheets efficiently.
Structure Features
The heads and journals of the paper machine spare part Dryer Cylinder are made of special cast iron.
Separate journals are bolted onto the dryer heads, Dryer shells are ground on the outside and turned on the inside, while all dryer journals with steam or condensate pipes have insulation sleeves.
The main parts of cylinder dryer include: shell,dryer bars,syphon, manhole cover, shell head, spherical roller bearing, steam joint ,etc.
Main Specification
Yankee dryer cylinder with maximum working pressure is 0.8Mpa, the largest diameter is 4.270mm, Face length is up to 5,000, The most weight of finished products is more than 50 tons. Hardness: HB240. We have made the best quality products. The surface of dryer ought to be smooth and flat without any defects of sand holes. And we can supply all kinds of dryer depend your demand.