Disc Thickener For Pulping Line
---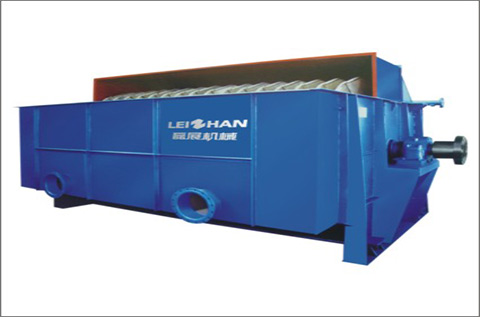 The disc thickener can be replaced by slant screen, which is designed to dehydrate and thicken low consistency stock, includes wood pulp, cotton pulp, and straw pulp, the disc thickener is a more advanced equipment, because it equipped with a filter screen on each disc to provide greater capacity, and to be suitable for big scale production
ine.
The Features Of Disc Thickener
1. Used to wash and thicken for low consistency slurry.
2. Combined disc type filter drum increases the filter area greatly. Less space requirement but large production capacity.
3. Adopt stainless steel filter screen, long service life.
4. Reasonable structure for pulp cleaning and stripping. Filter screen is not easy to block.
There are so many details about Disc Thickener. We can provide various kinds of pulping equipment and paper making machine. Please free to contact us for further details: paperrecyclemachine@gmail.com.