Tissue Pulp Production Line
---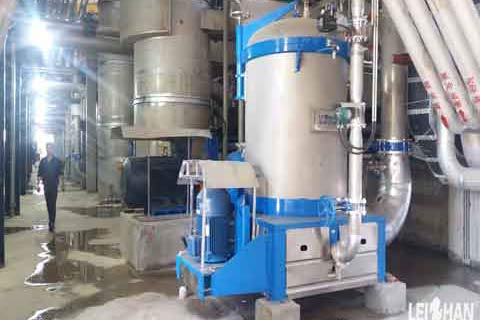 For the tissue production line, we provide processing equipment for wood pulp, virgin pulp, and recycled pulp. Including conveying equipment, pulping equipment, pulping equipment, screening equipment and paper machine approach system.
Tissue Paper Production Line
1. Pulp is divided into mechanical pulp, chemical pulp and chemical mechanical pulp according to the processing method;
2. Pulp can also be divided into wood pulp, straw pulp, hemp pulp, reed pulp, cane pulp, bamboo pulp, rag pulp, etc. according to the fiber raw materials used.
If you are interested in production equipment, please contact us.
Email: paperrecyclemachine@gmail.com