Paper Pulp Agitator For Paper Pulping Line
---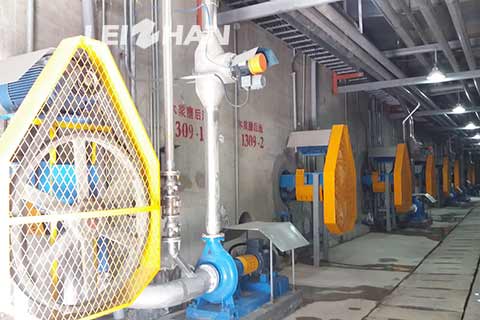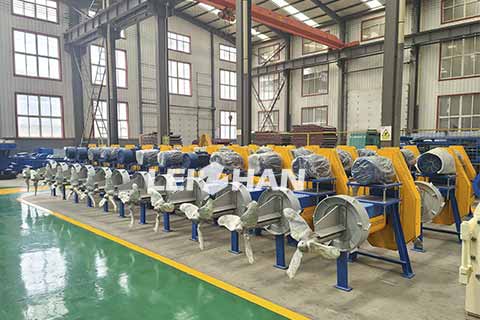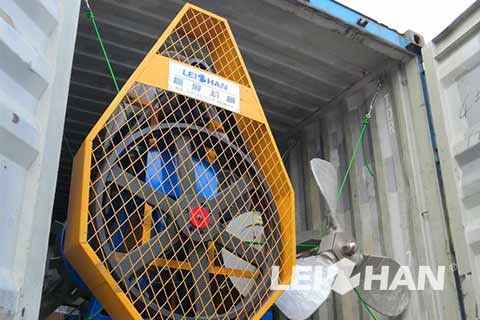 Paper pulp chest agitator keeps the slurry in a uniform state in the pulp production line without precipitation, and is mainly used in the slurry pool and the slurry tower. Our agitator adopts adjustable impeller, which is easy to use, simple in structure and easy to disassemble. Advanced balde design, strong thrust. It can be adjusted the angle according to the concentration of the slurry.
Main Specification
Consistency: ≤5%
Chest Volume: 20-230m3
Motor Power: 5.5-110kw
For further details, please feel free email me. Email: wastepapermachine@gmail.com.