Jordan Paper Mill Pulping Project
---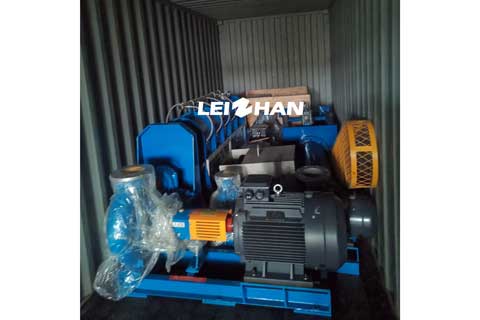 The pulping line cooperated by Leizhan and Jordan paper mill has been arranged for delivery, and the details of the delivered products are as follows.
Jordan Paper Mill Pulping Project
1. Reject separator:fiber relief and impurities separate for tailing in the coarse screen system.
2. Refiner:beating and improving the beating degree of pulp to satisfy the papermaking demand.
3. High density cleaner:remove all kinds of heavy impurities in paper pulp.
4. Low density cleaner:removing heavy impurities in the pulp.
5. Pulp pump:can be used alone and also can be used as booster pump, diffusion pump, molecular pump and backing pump.
Paper mills need paper and pulp machines, email us for catalog and details.
Email: paperrecyclemachine@gmail.com