120 Thousand Ton Fireworks and Firecrackers Paper Making Line
---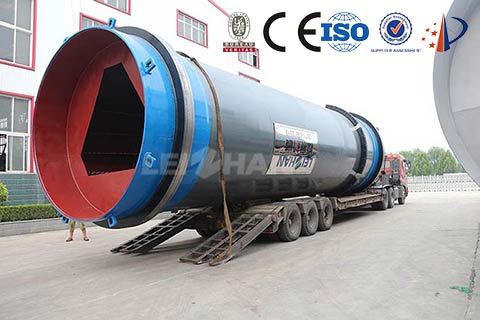 Fireworks and Firecrackers Paper Making Project
Asia is one of the most important markets for paper making. Our company has received substantial orders from Asia every year. Jinli Paper Company manufactures fireworks and firecrackers paper and signed a contract of 120 thousand ton fireworks and firecrackers paper making line with Leizhan.
Fireworks and Firecrackers Paper Recycling Machine
On 7th, Junly, 2017, Leizhan delivered the ZG3250 Drum Pulper to Jinli Paper Company. The drum diameter of the drum screen pulper is 3250mm, production capacity is 240-400t/d. The working consistency of this pulping machine is 14-18%, and the motor power of the energy saving drum pulper is 315-400kw.
Customer Information
Customer: Hunan Changde Jinli Paper Co.,ltd
Project: 120 thousand ton fireworks and firecrackers paper project
Pulping Machine Delivered: ZG3250 Drum Pulper
Time: 7th, Junly, 2017