Coated Duplex Board Pulping Equipment
---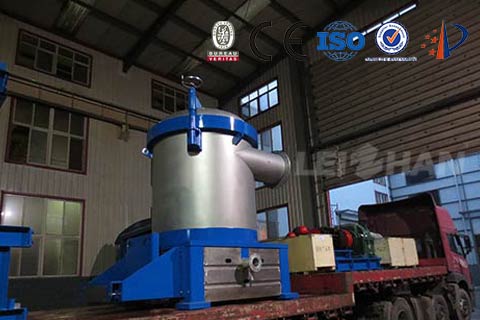 Guangdong Yaode Paper Mill manufactures coated duplex board. And orders a complete set of 250 thousand tons per year pulping equipment.
Delivery Of Coated Duplex Board Pulping Machine
On 16, October, 2017, Leizhan delivered some pulping mahcine to Yaode for the thired time. The main pulping equipments of this delivery is BFW2000 Chain Conveyor, ZNS4.3 M.C. Pressure Screen before paper machine and so on.
Before this delivery of paper recycling machine, Leizhan had delivered the coated white paper pulping machine to Yaode Paper Co.ltd twice.  And on 13th, 10, 2017, Leizhan also delivered some paper pulping machine SBJ3000 Bale Breaker and the Pressure Screen before paper machine to Yaode Paper.