Felt Polyester Wire For Paper Making Machine
---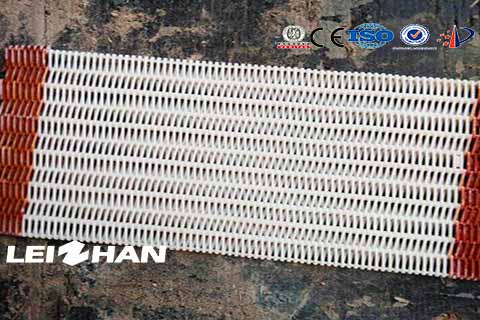 Felt polyester wire for paper making machine is woven in warp and weft weaving method, the material is polyester monofilament, so it also called polyester forming fabrics. Felt polyester wire mainly used in the production of wrapping paper, printing paper, writing paper, tissue paper, corrugated paper.
Felt polyester wire has stronger dewatering performance and secondary fiber recycling and straw pulping application for papermaking long paper machine or long wire paper machine with a weight of between 50-220g to reduce paper machine wear.
Benefits Of Felt Polyester Wire For Paper Making Machine
1.Stronger dewatering performance, long life.
2.Excellent formation and excellent fiber support.
3.No fabric marking and easy to clean.
4.Very good stable and wear resistance.
Email: wastepapermachine@gmail.com
Leizhan is a professional manufacturer of pulping & paper making equipments. If you are interested in any of our products, please feel free to contact us for further details.