Chain Conveyor Related To Paper Pulping Machine
---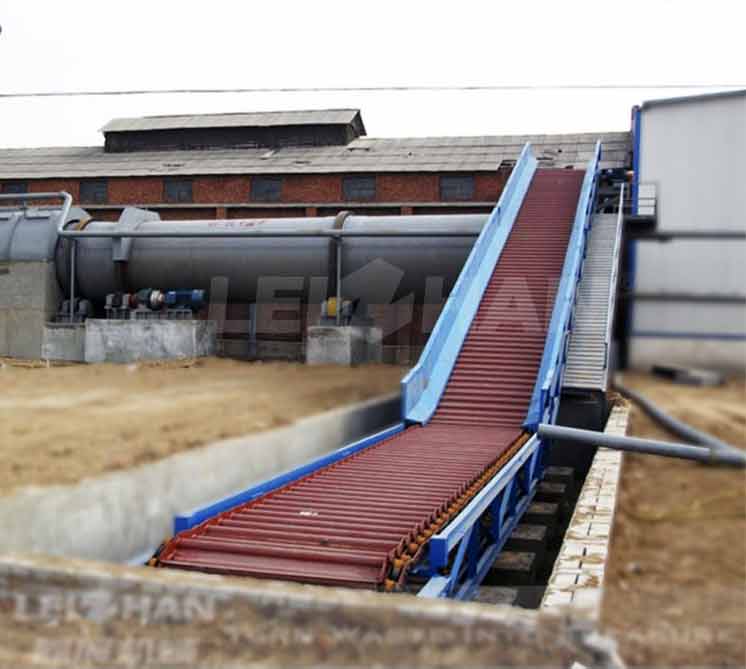 The main customer of this chain conveyor is to convey waste paper or pulp board, which has the characteristics of large conveying capacity and low motor power. Leizhan can provide customers with wearing parts such as chain machine and sprockets in chain conveyor.
Main Structural Advantages of This Chain Conveyor
1.Double-row roller traction chain, hollow roller shaft, oil-filled pin shaft and tin-zinc-copper heavy-duty high-wear-resistant bushing;
2.The two rows of chains are connected as a whole by the long axis to prevent the deviation of the chain plate;
3.The baffle plate is designed to widen the upper part (greater than the effective conveying width of 400mm), which can effectively increase the throughput of materials.
Leizhan has experienced engineers, Leizhan can provide customers with various advanced paper pulping machines, welcome to contact me for your needs. Email address: paperrecyclemachine@gmail.com