Bale Breaker Machine For Paper Recycling
---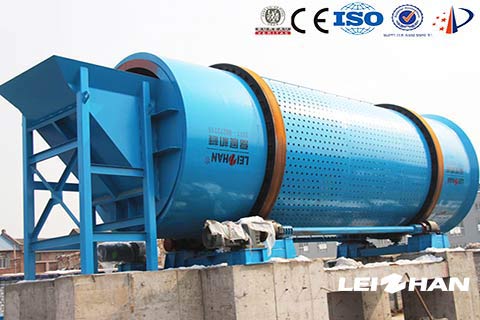 Bale breaker machine for paper recycling is to break the waste paper bale for easy selecting and sorting, and screen the light & heavy impurities at one time. In the process, small impurities in waste paper board like gravel, nails, batteries, plastic, wax, candy are shacked down when the drum cylinder rotating, and removed out through screen hole.
Features Of Bale Breaker Machine For Paper Recycling
1. Instead of cars and forklift truck,reduce the picking staff and to remove light and heavy impurity efficiently
2. Dry method to remove light and heavy impurity efficiently
3. To reduce the load and energy consumption of subsequent screening
4. To reduce the wear of subsequent pulp equipment.
5. To improve labor's work environment
Email: wastepapermachine@gmail.com
Leizhan is a professional manufacturer of pulping & paper making equipments. If you are interested in any of our products, please feel free to contact us for further details.