Wrapping And Packaging Paper Machine
---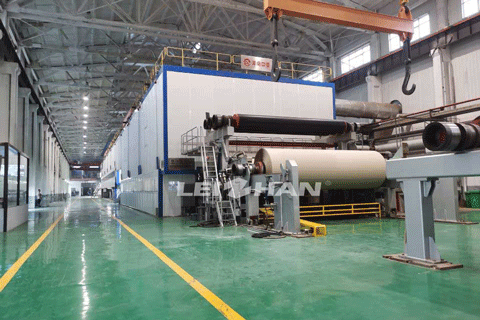 We supply packaging paper production machines to paper mills. It mainly includes pulp and paper making equipment, and produces parts required for paper mills.
Packaging paper is a product that is used in all walks of life. We accompany many customers all the way from small paper mills to large paper mills.
Wrapping And Packaging Paper Machine
The paper types that can be produced by the packaging paper machine mainly include: kraft paper, corrugated paper, fluting paper, duplex paper, etc..
According to the coating, application, number of layers, and the difference between the surface and inner layers of different paper types, the ratio of pulp raw materials is adjusted.
If you want to open a wrapping and packaging paper factory or a wrapping paper production line, please feel free to contact us to communicate the production plan.
Email: paperrecyclemachine@gmail.com