White Board Paper Top Pulp Production Line in Paper Mill
---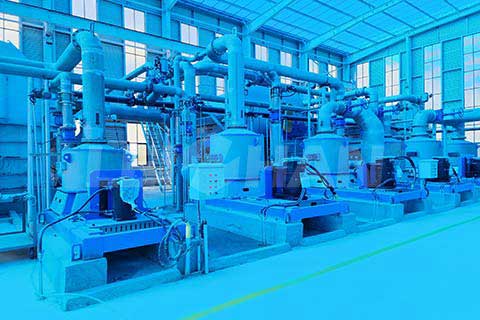 White board paper can be made into cartons for packaging, and can also be used for design and handmade products. The top pulp production line is indispensable in the production of white board paper. The following are the main pulping machines of the top pulp production line.
Main Pulping Machine of This Top Pulp Production Line
D Type Hydrapulper: It is mainly used to forcibly break down raw materials and break fibers.
Inclined Thickener: Mainly used for pulp washing and thickening.
Double Disc Refiner: It is mainly used for improving the beating degree of pulp
Inflow Pressure Screen: It is mainly used for homogenizate and used in approach flow system.
Leizhan can provide good quality pulp and paper machines for paper mills all over the world, please email me for the price of the machine you are interested in. Email address: paperrecyclemachine@gmail.com