Paper Making Woven Felts
---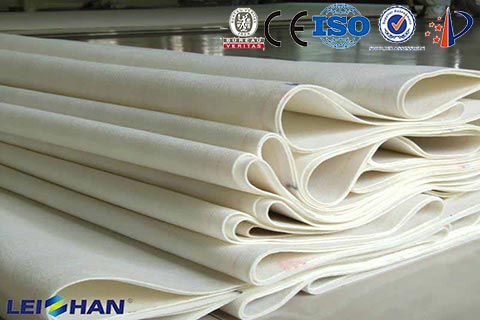 Paper making woven felts is widely used in many types of paper making machine, such as tissue paper making machine, corrugated paper making machine, kraft paper making machine etc.
Paper making woven felts can effectively solve the problems of low paper dewatering rate, large steam consumption, poor paper bonding force, and easy occurrence of pleats in the paper making process, thereby improving the quality and output of the paper.
Application Of Paper Making Woven Felts
Paper machine: kinds of paper machine
Speed: 100-500m/min
Paper: 8-40g/m2 kinds of paper
Linear pressure: 100-200kN/m
Strength: 2000-4000N/5cm
Email: wastepapermachine@gmail.com
Leizhan is a professional manufacturer of pulping & paper making equipments. If you are interested in any of our products, please feel free to contact us for further details.