Bale Breaker For Paper Recycling Machine
---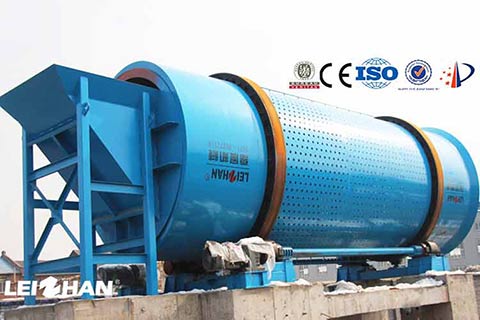 Bale breaker for paper recycling machine is to break the waste paper bale for easy selecting and sorting and screen the light & heavy impurities at one time.
Use chain conveyor to transfer the bales into bale breaker, then automatic select with little manual work help.
Functions Of Bale Breaker For Paper Recycling Machine
1. Bale Breaking Function
Breaking the waste paper bales into pieces in short time by professional mechanical structure.
2. Screening Function
Screening the small light & heavy impurities from waste paper by professional screening part.
3. Selecting & Sorting founction
The large pieces light & heavy impurities and High & Low quality waste paper pieces will be selected and sorted on the chain conveyor behind, and the wastes which not good for pulping will also be selected.
Email: wastepapermachine@gmail.com
Leizhan is a professional manufacturer of pulping & paper making equipments. If you are interested in any of our products, please feel free to contact us for further details.