Waste Paper Egg Tray Machine Price
---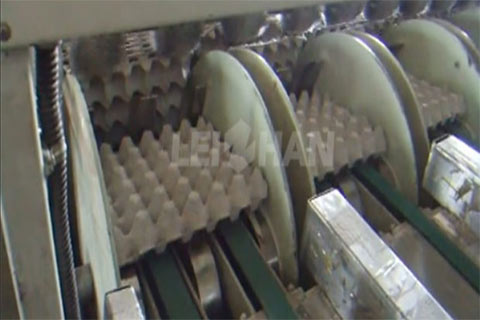 If you want use waste paper as raw material to produce egg tray ? We can supply you the whole line machine.
Many customers who bought our egg tray machine say that our equipment is of good quality and low cost.
We are manufacturer and supplier of egg tray making line machine,if you want know more about egg tray making machine, please feel free to email us.
Our email: paperrecyclemachine@gmail.com