Turkish Pulp Production Line Machine
---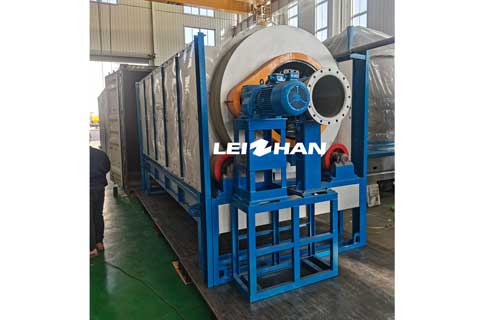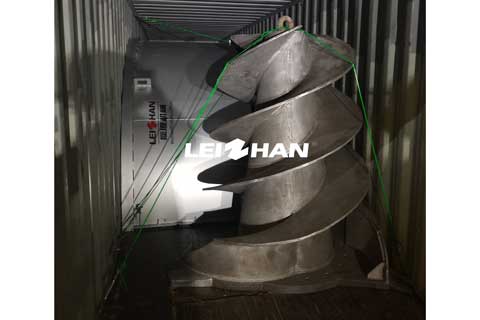 Turkish customers came to Leizhan to visit, communicated with Leizhan experts, and customized detailed pulping line projects.
Details of Turkish pulping machine project
1. Delivery time: March 8, 2023
2. Cooperation projects: pulp production line, pulping line, stock preparation line
3. Ship equipment: Chain conveyor machine, pulper, Hydrapurger, Reject separator, Light impurity separator, Pressure screen, Vibrating screen, High density cleaner, Low density cleaner, Pulp pump, Agitator and supporting accessories.
Interested in paper mill pulp production line, please email us for details and product catalog.
Email: paperrecyclemachine@gmail.com