Mexico Delivery Site
---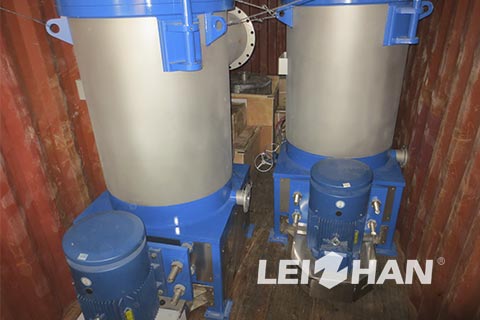 The Mexican customer is an old line renovation project. This time, purchased two inflow pressure screen and some spare parts.
The equipment shipped this time is two internal flow screen front screens, spare parts.
We are a professioanl manufacturer of paper pulping equipment and paper making machine. We can offer the full paper pulping line equipment and all kinds of paper making machine. Welcome email us for any need. Email address: wastepapermachine@gmail.com.