Inflow Pressure Screen Sent to Baotuo Customer
---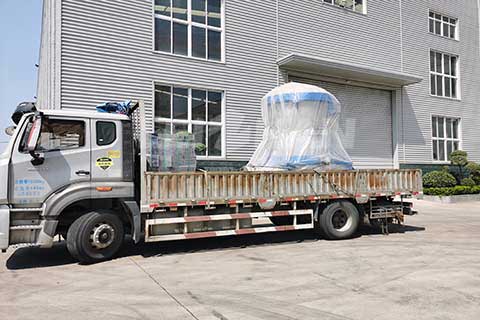 The inflow pressure screen shipped this time is a customized pulping machine from Baotuo. The design specifications of the in-flow pressure screen were customized by Leizhan's engineers according to the customer's requirements. Below are the details of this inflow pressure screen.
Details of this Inflow Pressure Screen
1. Mainly used in flow systems with good homogenization effect.
2. Advanced configuration, using Japanese NSK bearings and German sensors.
3. Energy saving, low power consumption and low maintenance cost.
The inflow pressure screen provided by Leizhan for paper mills are continuously upgraded and developed by Leizhan based on advanced technology. If you need inflow pressure screen, please email me about your requirements. Email address: paperrecyclemachine@gmail.com