High Efficiency Drum Pulper To Customer in Xinxiang, Henan
---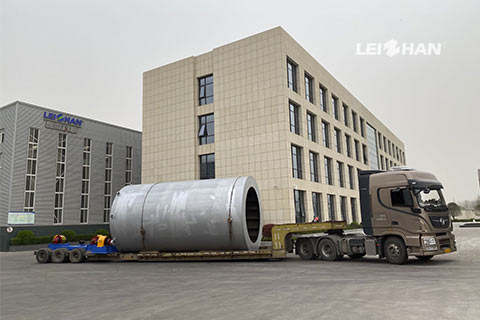 Henan Xinxiang customer is a large-scale enterprise that produces and sells recycled paper, carbon paper, coated paper, white cardboard and other paper products. It is also a partner of Leizhan for many years. For this new online pulping project, the drum pulper is provided by Leizhan. The main equipment ordered are: agitator, chain conveyor, bale breaker, drum pulper, and paper pulp cleaner.
Delivery Details 
Delivery time: March 20,2021
Delivery equipment: Drum prepreg area, screening area, bulk carrier tug
Our drum pulper can gentle pulp under 14%-18% high consistency to uttermost maintain the physical property of fiber. If you want to know more about drum pulper, please free to email us. Email: wastepapermachine@gmail.com.