Chain Conveyor For Kazakhstan Customer
---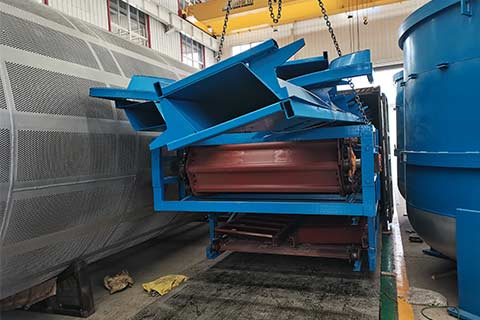 Good news! Chain conveyor ordered by the customer has been completed and sent to the customer.
After understanding our company in all aspects and comparing the products of other companies, Kazakh purchased a chain conveyor from Leizhan.
Chain conveyor is mainly used for conveying various kinds of pulp board, waste paper in bulk and in bundle which can be horizontal conveyor or inclined conveyor.
If you want to know more about chain conveyor, please free to email us. Email: paperrecyclemachine@gmail.com