Paper Mill Pulp Production Line
---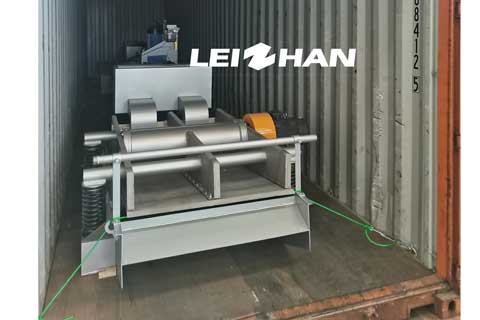 On March 13, 2023, the pulp production line machines ordered by Russian paper mills were shipped.
Russian Paper Mill Pulp Preparation Line Project
1. Vibrating screen:
Used for screening and removing various impurities in pulp suspension.
Specially designed air seal chamber makes self-cleaning ability of sieve plate very strong.
2. Doctor blade
3. A batch of supporting accessories.
Leizhan is a professional manufacturer of paper and pulp equipment. We can obtain product catalogs and further communicate production plans by email consultation.
Email: paperrecyclemachine@gmail.com