Malaysia Paper Mill Pulp Production Line Project
---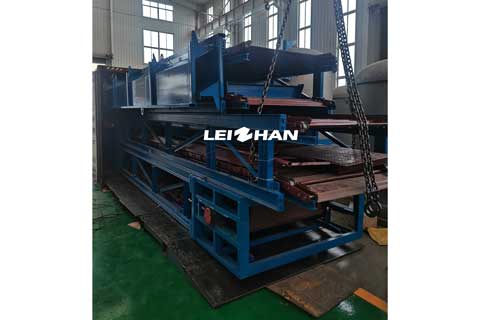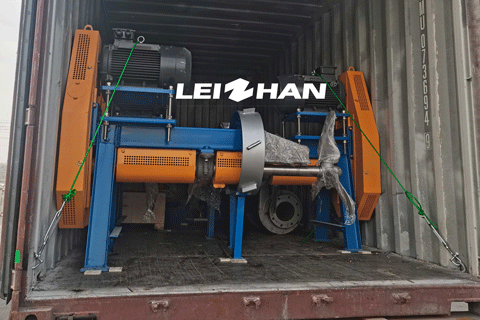 On March 29, 2023, the chain conveyors, propellers, high density cleaners, and pulp pumps ordered by Malaysian paper mills were delivered.
Malaysia Paper Mill Pulp Production Line Project
1. Chain conveyor: conveying various kinds of pulp board, waste paper in bulk and in bundle
2. Propeller: stirring pulp tank
3. High density cleaner: remove dust, stones, staples and other heavy impurities.
4. Pulp pump: used for pulp conveying
5. A batch of supporting accessories.
If you need pulp production line equipment, you can inquire about the product catalog and price by email.
Email: paperrecyclemachine@gmail.com