Iran Paper Mill Packaging Paper Project
---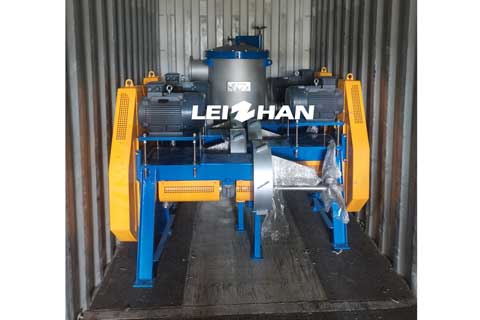 Leizhan arranges delivery for 50T/24H packaging paper production line machines produced by Iranian paper mills.
Iran Paper Mill Packaging Paper Project
1. pulper:preliminary shredding of waste paper
2. refiner:beating and improving the beating degree of pulp to satisfy the papermaking demand.
3. high density cleaner:remove all kinds of heavy impurities in paper pulp
4. low density cleaner:removing heavy impurities in the pulp
5. pulp pump:High efficiency, energy saving
6. propellor: stir pulp cyclically in square chest.
Paper mills need paper and pulp machines, email us for catalog and details.
Email: paperrecyclemachine@gmail.com