D Type Hydrapulper Customized by Russian Customer
---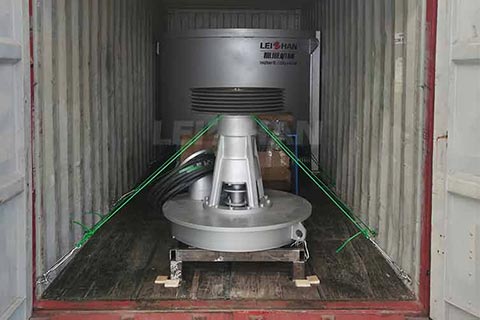 All pulp and paper machines provided by Leizhan to customers are developed and manufactured with the most advanced technology and configuration. The pulping machine delivered this time is a D type hydrapulper designed by Leizhan according to the needs of customers.
Information about the D Type Hydrapulper
1.It uses a wide range of raw materials and can forcibly disintegrate fibers. More than 25 cubic meters have transmission support.
2.Equipped with automatic slag discharge device and pneumatic gate, with advanced configuration.
The customer-customized D-type hydrapulper has now been shipped. If you want to know more about Leizhan's pulp and paper machines, please email me. Email address: paperrecyclemachine@gmail.com