H.C Hydrapulper In Tissue Paper Pulping Line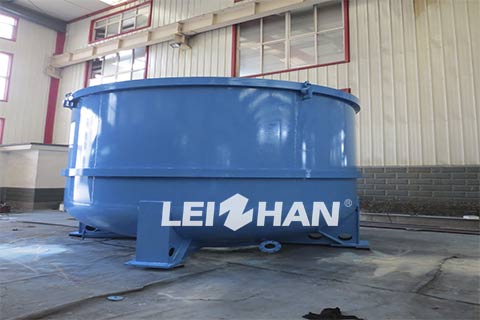 High Consistency hydrapulper is one of the indispensable core equipment in the deinking and pulping process of waste paper, mainly used in waste paper deinking process, which can quickly disintegrate waste paper under the condition of high concentration and water temperature of 60-90°C. Waste paper High Consistency hydrapulper mainly used for separating the waste paper and ink under high consistency from drum screen. Then the waste paper pulp enters hydrapurger to remove light and heavy impurities. High Consistency hydrapulper has the advantages of compact structure, convenient operation and maintenance.
Competitive Advantages of Pulping Equipment High Consistency Hydrapulper
1. Less occupied area, save space
2. ISO certification products.
3. Compact structure, convenient operation
In addition to High Consistency Hydrapulper in tissue paper pulping line, Leizhan also can supply other pulping equipment for tissue paper pulping line, such as Drum screen, Drum Pulperm, Hydrapurger, Reject separator. If you have any need, welcome email us: wastepapermachine@gmail.com.