Paper Mill Felt For Paper Machine
---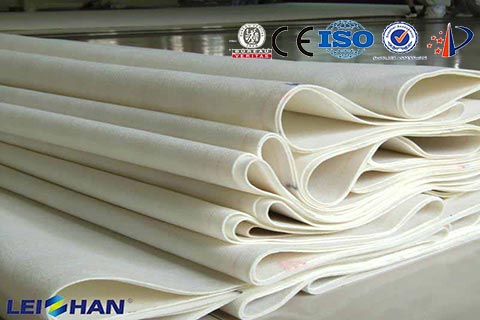 Paper mill felt for paper machine is used to water removal, web conveyance and paper surface finish. In drying section, wire section and reeling end of paper machine, paper mill felt for paper machine is an necessary part to ensure the machine to function well.
Application Of Paper Mill Felt For Paper Machine
Paper machine: kinds of paper machine
Speed: 100-500m/min
Paper: 8-40g/m2 kinds of paper
Linear pressure: 100-200kN/m
Strength: 2000-4000N/5cm
Advantages Of Paper Mill Felt For Paper Machine
1. Smooth felts surface, even air permeability and higher.
2. High strength, better drainability, easy cleaning and stable dimension.
3. Fine felt surface, soft felt body, easy installation, better rebound and high hygroscopicity.
4. Uniform felt surface, fine and smooth fiber, better drainability.
Email: wastepapermachine@gmail.com
Leizhan is a professional manufacturer of pulping & paper making equipments. If you are interested in any of our products, please feel free to contact us for further details.