Drum Pulper in Waste Paper Recycling Production Line
---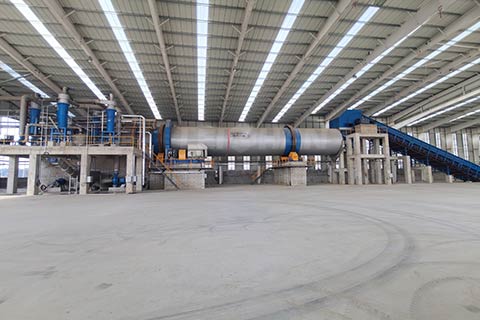 The drum pulper developed by Leizhan is composed of four parts: feed hopper, pre-soaking area, pulping area and screening area. The pulping strength of this drum pulper is between 14% and 18%, and it is suitable for pulping large volumes of more than 80 tons.
Main Advantages of this Drum Pulper
1.It can replace the entire low consistency continuous pulping system, using less equipment and reducing energy consumption.
2. It can continuously and automatically discharge slag, which is highly efficient and saves power.
3. Gentle pulping, protecting fibers, effectively separating large impurities and reducing the burden on subsequent equipment.
4. There are basically no wearing parts and the maintenance cost is low.
Leizhan can provide paper mills with a full set of waste paper recycling machines and various types of paper making machines. If you want to know more about our pulp and paper making machine, please feel free to email me. Email address: paperrecyclemachine@gmail.com