2017 Sharjah Paperex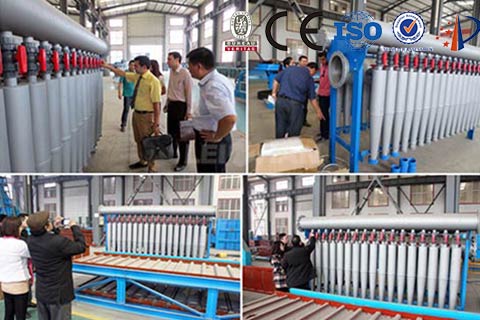 Leizhan attended the Sharjah Living Paper, Toilet Paper And Processing Industry International Exhibition to exchange and show high quality pulp and paper machine and technology.
Paper Recycling Machine
The pulp and paper making machine was displied in this paperex. The paper making machines are mainly paper machinery and equipments. Paper pulp making equipments, paper making equipments, carton making equipments, spare parts, auxiliary equipment and instruments and instruments, processing paper equipment, dehydration, pressing equipment, pumps, valves, cutting tools, pipes and new technology and equipment for paper making and so on.
Paperex Information
Time: 11-13th, December 2017
Place: Sharjah Exhibition Center
Booth Number: F01