Copy Paper Production Line
---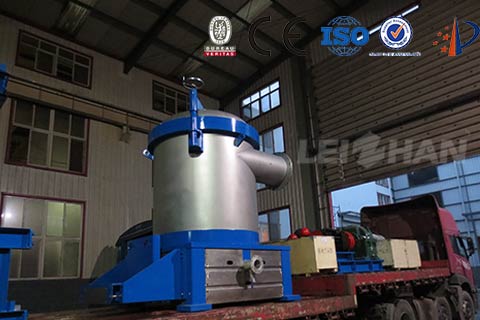 Copy paper is always for office printing and writing usage. The copy paper pulp should achieve the specific consistency and the impurities in the paper pulp should be removed cleanly. Because high quality pulp and paper making technology, Leizhan signs a contact with a Bangladesh paper mill to build the copy paper making project.
Copy Paper Recycling Machine
Leizhan delivered the copy paper making machine to Bangladesh paper mill. The cultural paper recycling machine delivered are mainly: Drum pulper, D Type Hydrapulper, High Density Cleaner, M.C. Pressure Screen, Light Impurity Separator.
B5 Copy Paper Production Line
Raw material: wood pulp(softwood, hardwood), recycled paper
Production stages: screening, pulping, cleaning, blenching, washing, drying
Thickness: 64-80g/㎡
Production period: about 50 days
Mounted machine: Chain conveyor, pressure screen, hydrapulper, cleaner, refiner