Paper Making Line Pneumatic Scraper
---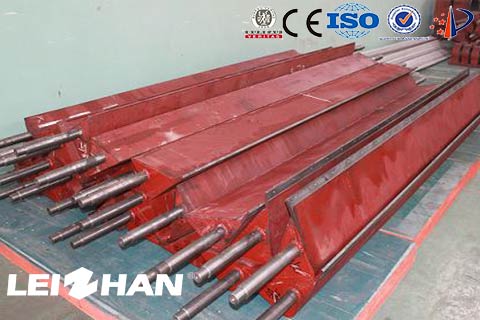 For the paper machine department, paper making line pneumatic scraper showing particularly high wear resistance, low friction coefficient and excellent scrape effect. In all parts of whole machine it plays an important role, improve production efficiency, and improve paper quality.
The Types Of Paper Making Line Pneumatic Scraper
Various doctor for paper, corrugated board, fabric etc are provided according to customer's demands.
1.Scraper for imprinter: used for the printing industry manufacture.
2.Toilet/tissue paper doctor blade: used for the manufacture of tissue paper.
3.Coating blade: used for the manufacture of coated paper(using the new type of imported materials: ceramic,stainless steel etc).
4.Fissured,press roller scraper(using imported polyethylene material etc).
5.Dryer doctor blades: (using imported harden steel,bronze,stainless steel material etc).
6.Sizing,press roller blade: (using imported hardened steel,epoxy,phenolic resin and other materials).
7.Cooling cylinder blade: using imported hardened steel,epoxy,phenolic resin and other material).
8.Press-ray machine,ultra-press scraper: (using imported epoxy,super polyethylene, hardened steel and other materials).
9.Roll cylinder doctor blades..
Advantages Of Paper Making Line Pneumatic Scraper
We can make your paper-making equipment more efficient, paper more stable. Reasons to choose the material:
According to different use parts or different rolls materials, you can choose different material of doctor blades, with lower friction coefficient.
Long life: Choose high-quality EP synthetic resin material, carbon fiber, polymer materials and advanced production technology worldwide, 50% longer than other domestic material.
Low thermal expansion coefficient, long time sintering laminated, excellent uniformity and the internal stress-relieved.
Excellent gliding property can greatly protect equipments operating.
Email: wastepapermachine@gmail.com
Leizhan is a professional manufacturer of pulping & paper making equipments. If you are interested in any of our products, please feel free to contact us for further details.