2017 Paper Making Technology Exchange Conference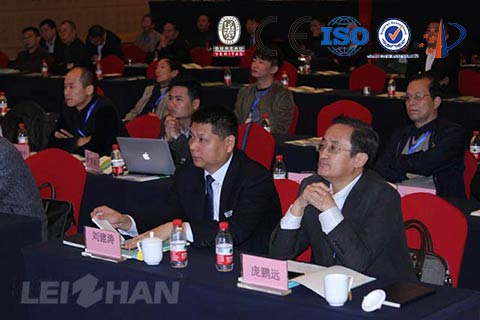 Leizhan, as the Co-organizers of the 2017 Four New Technology Exchange (organizers: Paper Industry Association of Henan Province). Leizhan discussed the technical issues of wrapping / packaging paper industry with friends from paper manufacturers in the Cheered Hotel.
After the exchange conference, Jianpo Liu of Leizhan showed the paper making friends around our factory, explaining and exchanging some technical issues about the pulp or paper making machine.